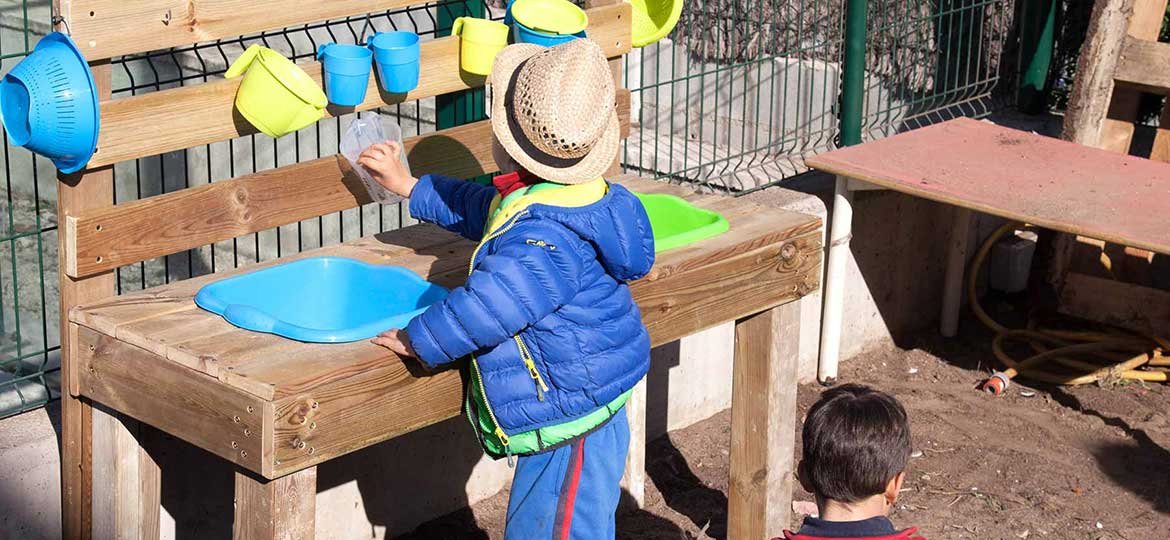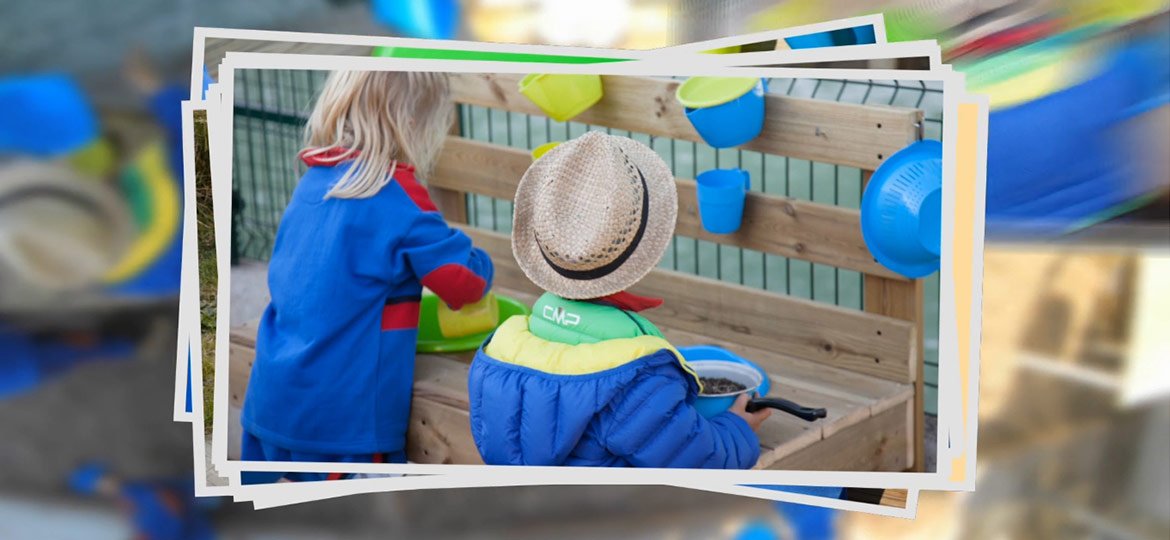 Project: Mud Kitchens for Schools
The Tomato Foundation was asked to collaborate in an initiative from The British School of Barcelona, supplying mud kitchens to their primary school.
Some of the values mud kitchens provide for children include: creative expression, problem solving, cooperative play, stress reduction, as well as strengthening immune systems... and being downright fun.
We hope they will also inspire a generation of future cooks!
---
Project Details
Aim: Encourage an interest in cooking
Partner: British School of Barcelona